 WHY CHOOSE OAKRIDGE LANDSCAPE INC.
Family owned for more than 40 years, Oakridge Landscape has grown to be one of the most prominent landscape service providers in Southern California and the Central Coast.
Our award-winning services are provided to commercial clients including developers, general contractors, homeowner associations, apartment management, retail, office and industrial property groups. Our complete array of services will ensure you have one company to turn to for erosion control, construction, irrigation, maintenance, and arbor care. All delivered with a local, personalized approach from our knowledgeable team members who know landscape from the ground up.
Oakridge Landscape is your complete commercial landscaping solution under one roof!
With 40+ Years of Expertise and Experience, We are your Personalized Service for All Commercial Landscaping Needs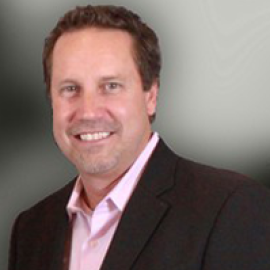 Continuing the tradition of his father's business, Jeff has spent his entire 38-year career at Oakridge Landscape. Starting in the field digging trenches and planting trees, he has worked his way up to become Owner and President of the company in 1993. He has been a long-standing member of CLCA, BIA, and CAI. Jeff is a prominent supporter of local communities.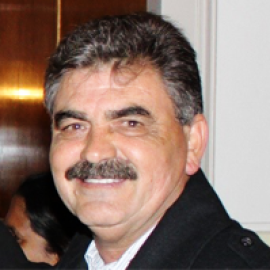 Victor Valle, Sr.
Partner, Operations
With over 40 years at Oakridge Landscape, Victor has worked in every role that he manages. He is an expert in numerous trades including landscape construction, maintenance, nursery, site development, stonework and masonry. Victor is passionate about being involved in every job to ensure the work is completed on time with great curb appeal.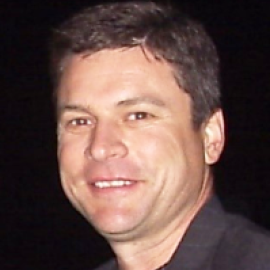 Ken Aldrich
General Manager
Intimately involved in landscaping for the last 35 years, Ken has a unique developer's perspective, having served in both the building and landscape industry. Ken has been vital to the significant growth of the company since he started in 2006. With his background in master planned communities, he designs, manages and consults on projects for builders, developers, communities, and public agencies.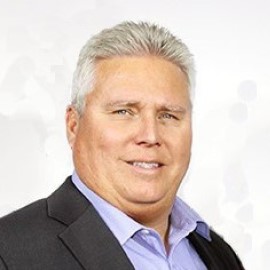 Richard Dunbar
General Manager / Erosion Control
With over 40 years of experience in building and general contracting, Richard specializes in erosion control and SWPPP's. He helped diversify Oakridge Landscape in 2007 by creating a fully capable erosion control department. Richard sits on the Board of Directors for IECA, BIA, and HBA. He is committed to raising awareness in both the industry and the local community about the importance of managing SWPPPs.
Oakridge Landscape was founded with the goal of providing clients with a reliable source for all of their landscape needs. We service clients throughout Southern California and the Central Coast providing all phases of landscape and maintenance work for master planned communities, multi family housing, commercial office/industrial complexes, shopping centers and other commercial type properties.
Serving the Counties of: •Los Angeles •Ventura •Santa Barbara •San Luis Obispo •Riverside •San Bernardino